Open positions, maternity leave, new positions, when you are having a period of transition where your organization needs a Team Leader or Manager, several of our multi-lingual Associates have relevant experience to help you and your teams out for a specific period of time. 
The nature of the role, the objectives of the role will be discussed during intake and used to resume into a tailor made offer.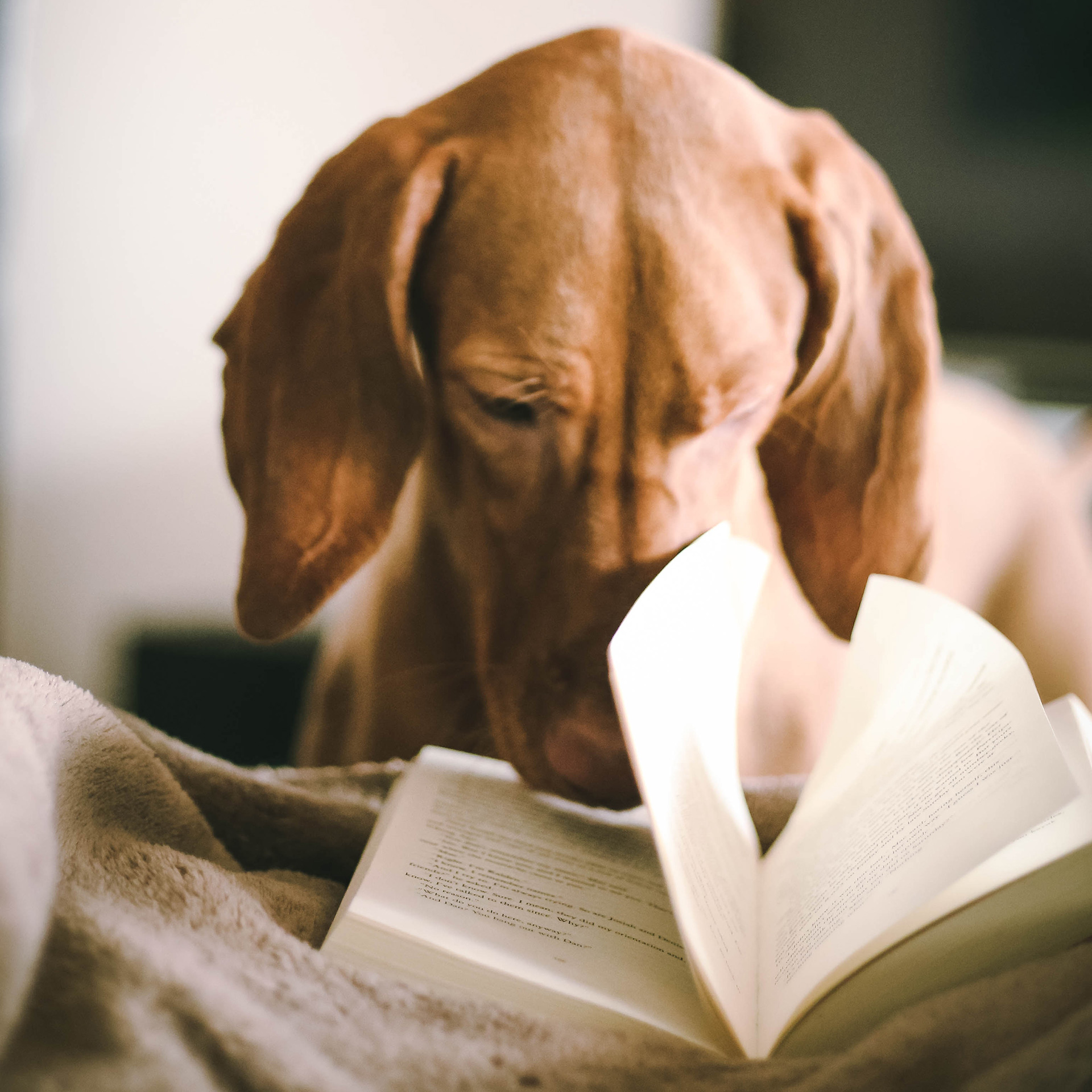 Having the hands-on experience, knowledge and the understanding of several methodologies & techniques we have been proven to step in any (Sales) Management or (Team) Leading assignment. 
We will always include our passion and expertise on Customer Experience, Change Excellence, Leadership Excellence and Team Development Experience in your interim position. A win-win situation for a certain period, where transition to a new Manager, or the return of your own Manager, will be carefully prepared and correctly transferred afterwards.
We highly recommend a period of Personal Coaching of the new or returning Manager in a transitioning set of weeks. This will ensure a smooth and effective transition for both Team as Manager.
References
The sky is the limit
With grattitude and pride we have worked with and for our clients. A selection of projects since 2004 is shown below. Would you like more information? Then please get in touch with us.












Opening hours
Mo - Fr
08.00 h - 17.00 h